We have helped our clients automate their leasing decisions for over 20 years!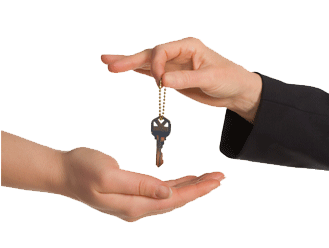 We have been nothing but satisfied with RHR / TE since we became customers in 2010. In the time frame that we have been set up we have experienced quality reports with very, very quick turnaround time.
Sandy Hunter
St Cloud HRA

Credit & Fraud Protection
Instant online access to an easy-to-read credit report with credit score and Social Security Number verification.

Criminal Searches
Providing national, statewide, county-level, federal, sex offense, global terrorist, and most wanted searches.

Rental History
Offering court eviction search, rental history verification, 10 year address history, and employment verification.

Are you a renter?
Know your rental background before you apply.