We have helped our clients automate their leasing decisions for over 20 years!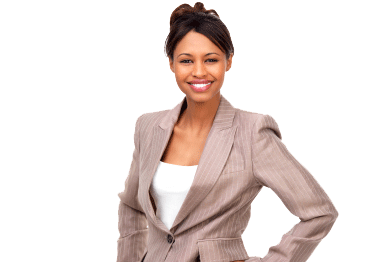 RHR does an incredible amount of work for us. They handle all of our employment application screening and our prospective resident application processing. … read more »
Deb Dammen
Steven Scott Management, Inc.

Credit & Fraud Protection
Instant online access to an easy-to-read credit report with credit score and Social Security Number verification.

Criminal Searches
Providing national, statewide, county-level, federal, sex offense, global terrorist, and most wanted searches.

Rental History
Offering court eviction search, rental history verification, 10 year address history, and employment verification.

Are you a renter?
Know your rental background before you apply.