We have helped our clients automate their leasing decisions for over 20 years!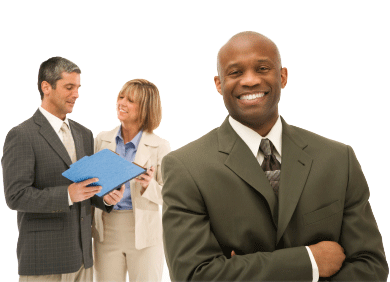 I use both Trusted Employees and Rental History Reports and their services go above and beyond my expectations. They have a very quick turn around and are fairly priced.
Terry Kaiser
Mortgage Temps

Credit & Fraud Protection
Instant online access to an easy-to-read credit report with credit score and Social Security Number verification.

Criminal Searches
Providing national, statewide, county-level, federal, sex offense, global terrorist, and most wanted searches.

Rental History
Offering court eviction search, rental history verification, 10 year address history, and employment verification.

Are you a renter?
Know your rental background before you apply.