We have helped our clients automate their leasing decisions for over 20 years!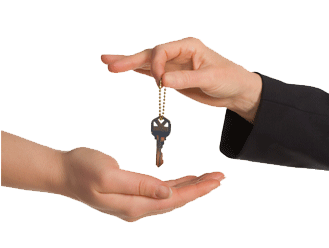 I have been using RHR services for over 10 years in my leasing business and I am most satisfied with the accurate, quick turn around and consistent excellence in customer service. They stay ahead of my needs offering updated products and services at affordable and competitive rates. RHR is a … read more »
Kerry McCabe, Broker/Owner
Dream Home Living

Credit & Fraud Protection
Instant online access to an easy-to-read credit report with credit score and Social Security Number verification.

Criminal Searches
Providing national, statewide, county-level, federal, sex offense, global terrorist, and most wanted searches.

Rental History
Offering court eviction search, rental history verification, 10 year address history, and employment verification.

Are you a renter?
Know your rental background before you apply.