We have helped our clients automate their leasing decisions for over 20 years!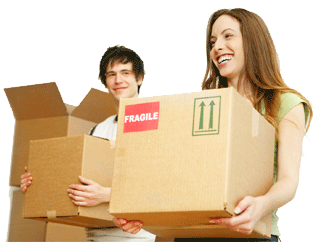 I am writing to express my appreciation for the services RHR provides to me and my employer, Stuart Management Corporation. Stuart Management Corporation has been a customer of RHR for many years. Many of the properties in our portfolio are utilizing your service to assist them with processing their Application … read more »
Sandy Garbrecht
Stuart Management Corporation

Credit & Fraud Protection
Instant online access to an easy-to-read credit report with credit score and Social Security Number verification.

Criminal Searches
Providing national, statewide, county-level, federal, sex offense, global terrorist, and most wanted searches.

Rental History
Offering court eviction search, rental history verification, 10 year address history, and employment verification.

Are you a renter?
Know your rental background before you apply.