We have helped our clients automate their leasing decisions for over 20 years!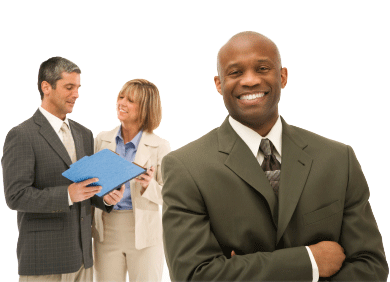 We have been using Rental History Reports for about 4 years. What a lifesaver! Fast & efficient. Based on the information provided by Rental History Reports we have kept our eviction rate below 1%!
Mark Brattvet
Home Rental Systems

Credit & Fraud Protection
Instant online access to an easy-to-read credit report with credit score and Social Security Number verification.

Criminal Searches
Providing national, statewide, county-level, federal, sex offense, global terrorist, and most wanted searches.

Rental History
Offering court eviction search, rental history verification, 10 year address history, and employment verification.

Are you a renter?
Know your rental background before you apply.